Learn directly from the artisans of the Chazutino and Lamista culture.
learn how to make ceramic bowls, weave chumbies  ( a colourful belt with many ancient symbols,) weave a basket and make ecological paper from the banana tree.
You can combine a course with an adventure to design a trip suited to you.
​The Chazutinos possess a dynamic culture expressing themselves artistically through its ceramics.  The ceramics have always played a vital role in the community, making Chazutinos famous for being bona fide potters.   Chazuta's traditional pottery is based on the known and widespread technique of rolls of clay, which are overlapped and smoothed to shape dishes for different purposes.
Chazuta; courses in traditional ceramics and cacao production (chocolate making) 'Rio Bosque Magico'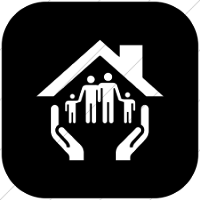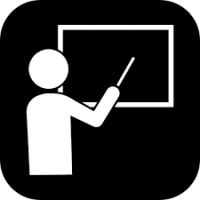 Arrive to Chazuta, welcoming drink.

Traditional course in ceramics learn how to make a basic bowl shape.

Lunch, traditional and regional food

Visit 'Rio Bosque Magico' a local cacao farm, learn about the process of making chocolate.

Visit the Art Gallery 'Joyce v Bartra' and walk in the Park of Heroes, port Boulevard.

​
Courses in traditional ceramics and sulphur springs 'Chazutayacu' and cacao production (chocolate making) 'Rio Bosque Magico' 
– 2D 1N
 Welcoming drink.

 Hike to native community Chunchiwi hour hike.

Workshop of your choice.

Lunch in the chacra of Angelica.

Angelica's family farm, learn about organic gardening and local life in the village.

Swim in the River Cumbaza and tour of San Roque village.

Coffee Break

Return journey to Tarapoto
 Basket Weaving