Chazuta
 Jumachi Springs
30- minute by boat down the River Huallaga visit the land of Jumachi. A short walk for about an hour to Yacuruna pozas which are a collection of small pools, a beautiful place full of magic and mysticism where we can relax, take a refreshing swim, and connect with nature.
---
 Thermal Baths – Achinamiza
Born in the middle of a rocky hill and spreading over an area of 10m these water are mineralized containing sulphur and ferrous nitrate which flow at various points with temperatures reaching 40°C; with cold water pools to compliment.   In the middle of small and spaced hilly formations derived.  The landscape is dense with vegetation and is surrounded by pristine mountains where you can observe insects and butterflies.
---
 Cacao Island
Trip down the Huallaga River passing native communities along the way and visit an island that grows and produces organic cacao.  Learn about the different stages in cacao production and participate in the labour process. Swim on the cacao island beach.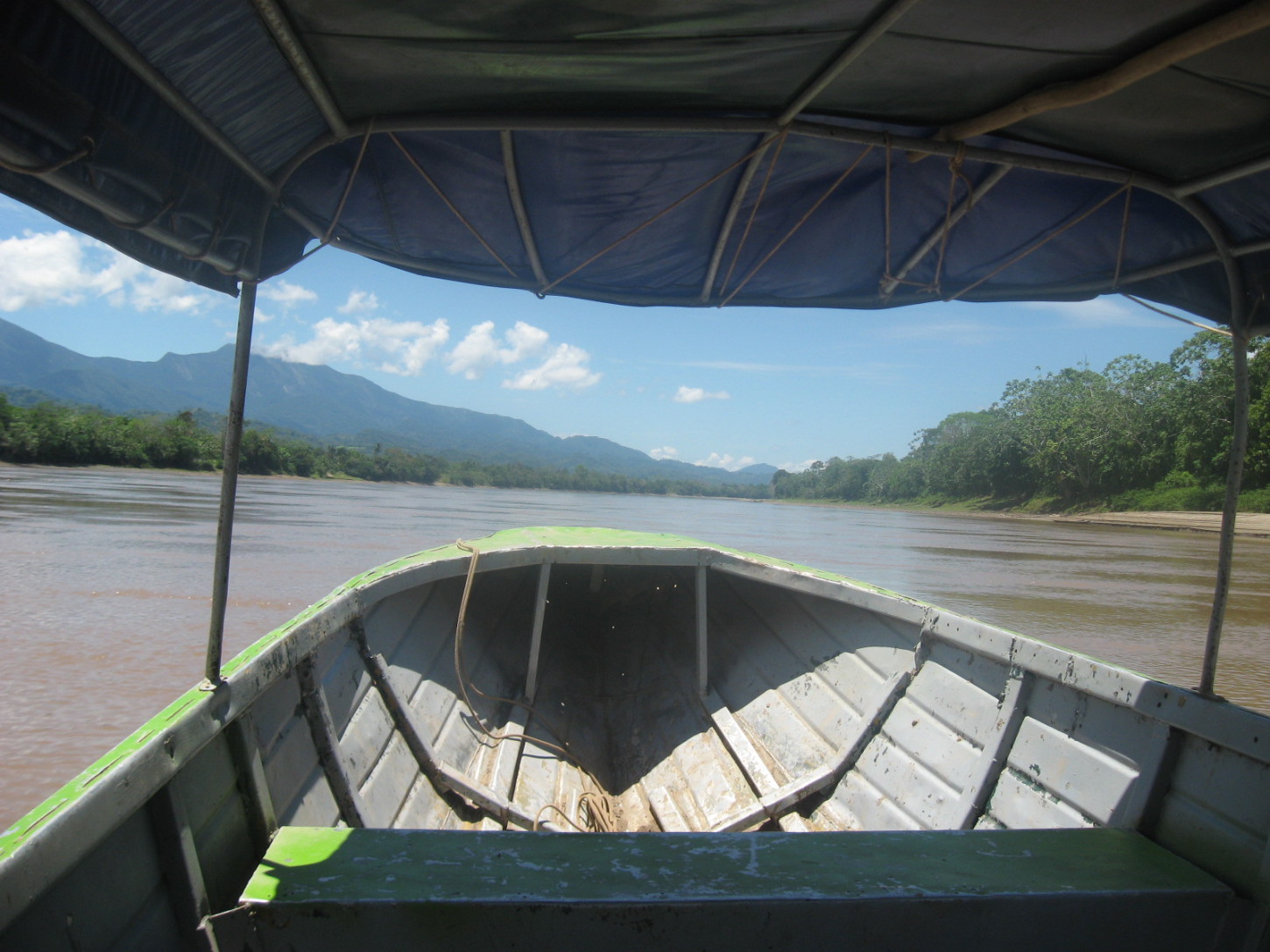 Chazuta Chocolate Route – 3 Days 2 Nights
Cacao Island – Jumanchi pools -course in chocolate making and cacao farming – choice of courses (paper and ceramics) or Sulphur springs of Chazutayacu.